In an ever changing business environment, ProCreative strives to be and effective and affordable creative solution for companies trying to build an  presence and navigate their businesses online through the internet and social media.  With practical experience and proven methods, we can help your business get noticed, help you find new customers and help keep your customers tuned in.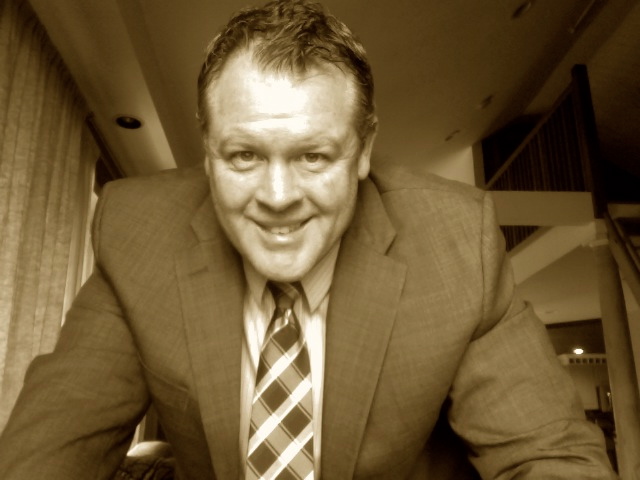 Bill Boyington
Founder & President
Bill Boyington graduated from Monmouth College with a BA in Fine Art, and has over 20 years of experience as a sales and marketing consultant. Bill founded Pro Creative LLC in 2015 to fill a need for effective and affordable social media content.  Pro Creative uses the latest in hi-definition audio and video equipment, along with industry standard creative software and techniques, to capture and create stunning promotional content for a wide array of customers and media.   Bill is a fully licensed by the FAA as a drone pilot and has and in-depth knowledge of unmanned aerial operations including photography and videography for marketing purposes,  as well as industrial applications including mapping and topography for engineering and construction companies.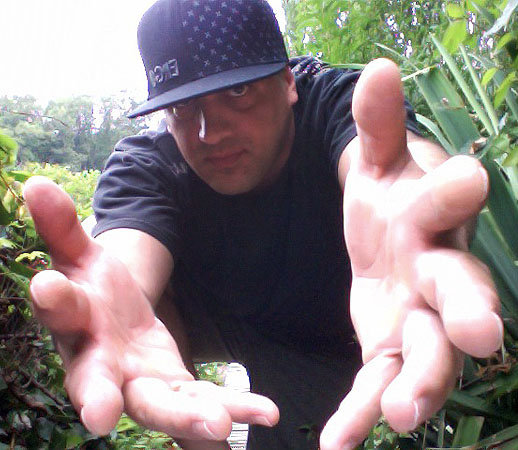 Mark Sisom
Executive Creative Director
As a seasoned veteran creative professional for 25 years, Mark has designed for everyone from both mom-n-pop businesses to multi-million dollar companies including BMW, Harley Davidson, Sprint Wireless, Trump Casinos, AMEX, Starbucks, Modell's and Sharper Image. During his tenure at Stellar Group of NY he helped co-create & develop AdRail USA™ which secured the exclusive licensed rights in the U.S. to apply advertising film on escalator handrails. Mark  co-created and produced internationally distributed Rare Breed Magazine which sold out in specialty shops across the US and a dozen countries, and graced the selves of Barnes And Noble, Border's and Walden Books. Mark is also the creative director and a producer of the annual Belmar Pro professional surfing competition, and is a steering committee member of the New Jersey Surfing Hall of Fame.