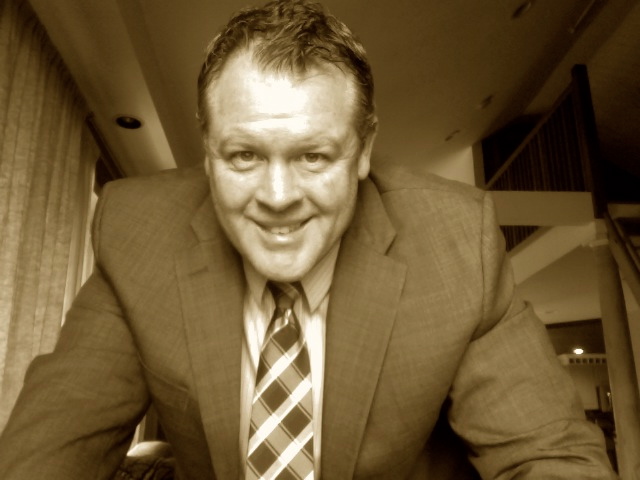 Bill Boyington
Founder & President
Bill Boyington resides in Monmouth County, NJ. He graduated from Monmouth College with a BA in Fine Art, and has over 20 years of experience working as a telecommunication and sales consultant across several industries including the pharmacuetical & entertainment industries. Bill was honorably discharged from the Marines in 2006, then continued to work for the government until starting Pro Creative LLC in 2015.  Pro Creative LLC was born as a result of Bill recording his friends bands on his iPhone and using primitive editing software to create DVD's, highlights and band promotional videos.  Today the company utilizes the latest in hi-def audio video equipment, along with industry standard creative software and techniques, to capture and create stunning content and promotional products for a wide array of customers.   Bill oversees all aspects of the business.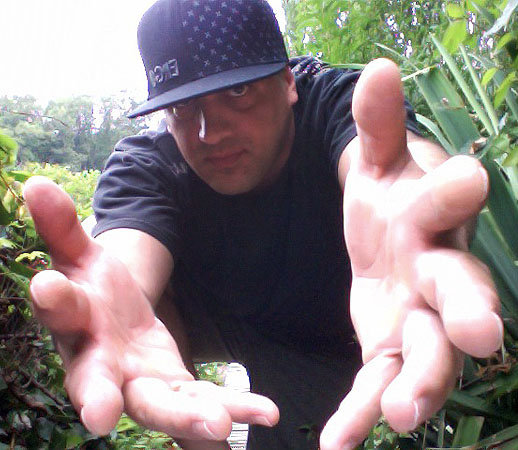 Mark Sisom
Executive Creative Director
As a seasoned veteran creative professional for 25 years, Mark has designed for everyone from both mom-n-pop businesses to multi-million dollar companies. Having worked at some of the tri-state's leading creative and advertising agencies, he has helped companies increase exposure of their brand to catapult their business to new heights. Mark has also designed advertising campaigns for such companies as BMW, Harley Davidson, Sprint Wireless, Trump Casinos, AMEX, Starbucks, Modell's and Sharper Image to name a few. During his tenure at Stellar Group of NY he helped co-create & develop AdRail USA™ which secured the exclusive licensed rights in the U.S. to apply advertising film on escalator handrails. Mark  co-created and produced internationally distributed Rare Breed Magazine which sold out in specialty shops across the US and a dozen countries, and graced the selves of Barnes And Noble, Border's and Walden Books. Mark is also the creative director and a producer of the annual Belmar Pro professional surfing competition, and is a steering committee member of the New Jersey Surfing Hall of Fame.