ProCreative has a full line of pro audio equipment to accommodate small to mid size events in the tri-state area. We also have a full suite of on site audio video recording services including event photographers, multi-cam 4K video, live multi-track recording and live HD live broadcasting for:
Festivals
Weddings
Corporate Events
Musical Performances
Venues
School Events
Sporting Events
Private Parties
We utilize a large selection of top name audio gear and equipment; Check out some of our inventory below and call with any questions regarding your upcoming event.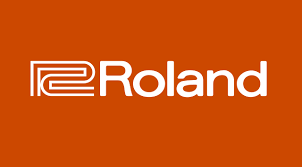 EV 18″ Powered Subs
EV 15″ Powered Monitors
Behringer X32 / x-18 Air w/ Air Express Router kit
Roland 7 Piece Electric Drum Kit
Blackstar 2 x 10″ Combo Guitar Amp w/ effects
Markbass 2 x 10″ 300 Watt Combo Bass Amp
Hammond SK1 76 Keyboard w/ Roland KC 450 Amp
Yamaha MM8 88 Key Stage Piano
Marshall 2 x 12″ Combo Guitar Amp
Hartke 15″ Kickback Bass Amp
7 Piece CAD Drum Microphone Kit
EV Co9 Premium Microphones
Shure Wireless Premium Microphones
We professionally maintain and service our equipment and use only professional grade stands, cables, microphones, DI boxes etc. along with an experienced technician to ensure your event is a success.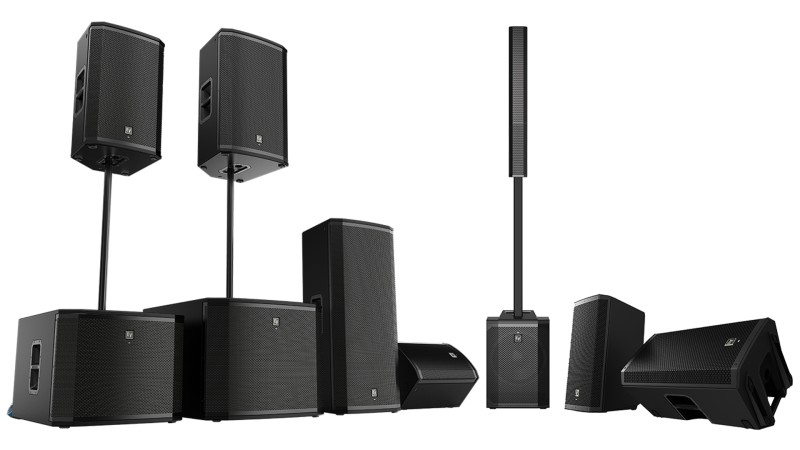 We also offer stage lighting, special effect lighting as well as atmospheric equipment and laser lighting fixtures. Some of our current lighting inventory includes: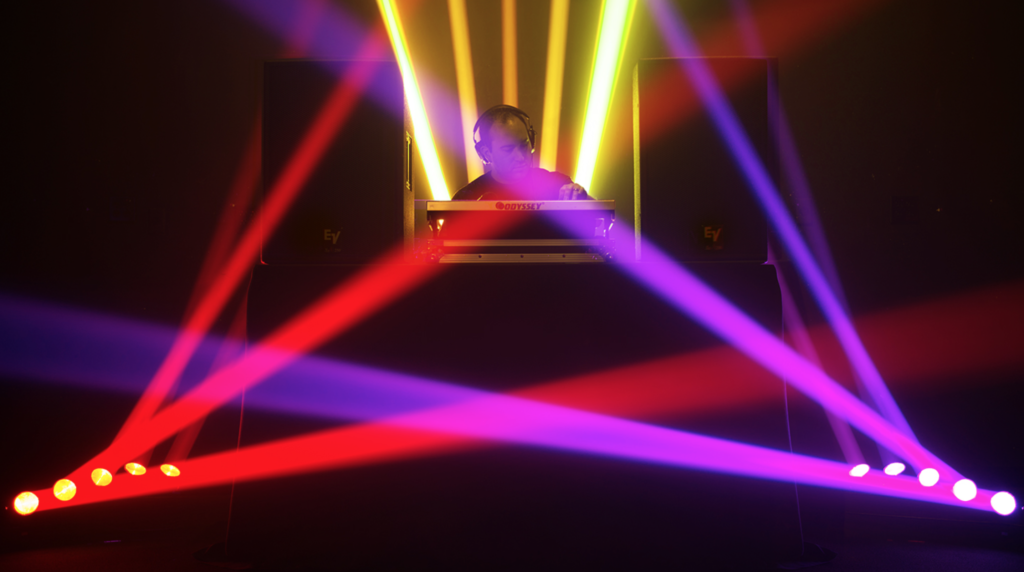 ADJ Link 4 Light Console
(4) Chauvet Rogue 1 Wash
(2) Chauvet Intimidator 475ZX
(2) Chauvet Intimidator 375
(4) Chauvet Intimidator 355
(2) Chauvet Intimidator 140SR
(6) Chauvet Q60 Beam
(4) Chauvet Wave IRC
Rockville wireless PAR /Up Lighting
x-Laser Wicked Laser Cube 2.5
GloTotems
Haze Machines, Bubble Machines, Cloud 9 machine
60′ F-34 Box Trussing / stands / junction boxes
Wireless DMX Control via iPad